Turning of parts used in the textiles industry
ZEDCE supports you, from the design to the production of your parts.
Machining and grinding of parts for the textiles industry
ZEDCE produces machined parts for thetextiles industry from turned blanks. After the turning operations, we also intervene in the grinding of parts, honing and heat treatment.
Grinding includes: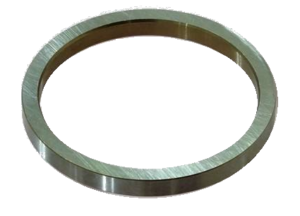 interior grinding
exterior grinding
surface grinding
diameter grinding
Production of all types of parts for textiles
The textile industry demands a broad range of machined metal parts. Using our plans, we can make parts, such as: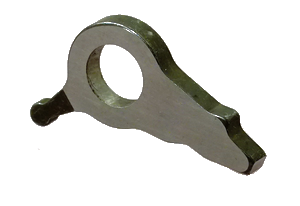 fitted rolling bodies
exterior rings
support rings
bearing rings
guide rings
rods
etc.
These parts can be heat treated.
We have a strong command of warping and can control tolerances to within 3 microns.
Depending on your needs, we can produce from 30,000 to hundreds of millions of parts per year.