With its broad experience of machining, grinding, super-finishing and assembly, ZEDCE can call on an optimised production organisation and offers customer support from design to production.
Located in the heart of the Technic Valley in Haute-Savoie, France for more than 75 years, ZEDCE and its 100 or so employees boast a total of 9,000m2 of production workshops. We meet your needs with our know-how, responsiveness, flexibility and competitive performance.
In order to provide a complete service in an environment that demands the highest standards of precision, our group can call on its skills and expertise in machining, grinding, super-finishing and assembly.
GRINDING AND SUPER-FINISHING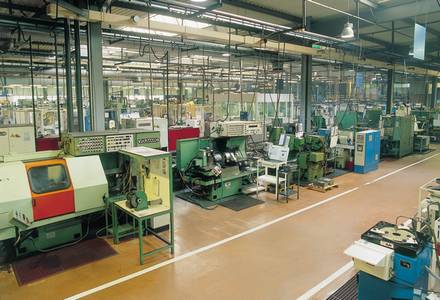 Our range of equipment covers the entire production process, from the blank to the the finished product, using bars or slugs, and from diameters of 10 mm to 200 mm.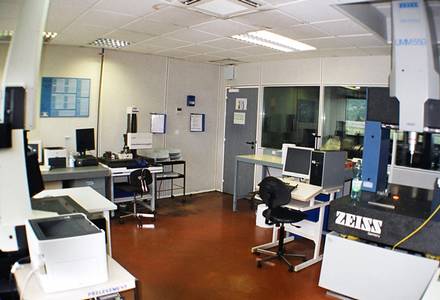 ZEDCE has its own tribofinishing, polishing and brushing workshops, using stone and band techniques. They make parts for hydraulics, turbos, etc.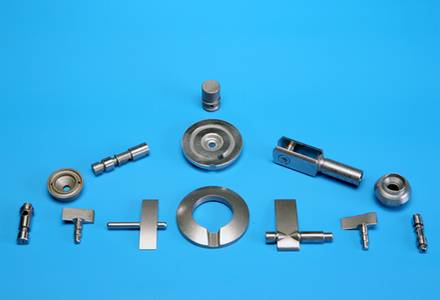 We produce assemblies in an entirely specific environment. Please contact us for further information.